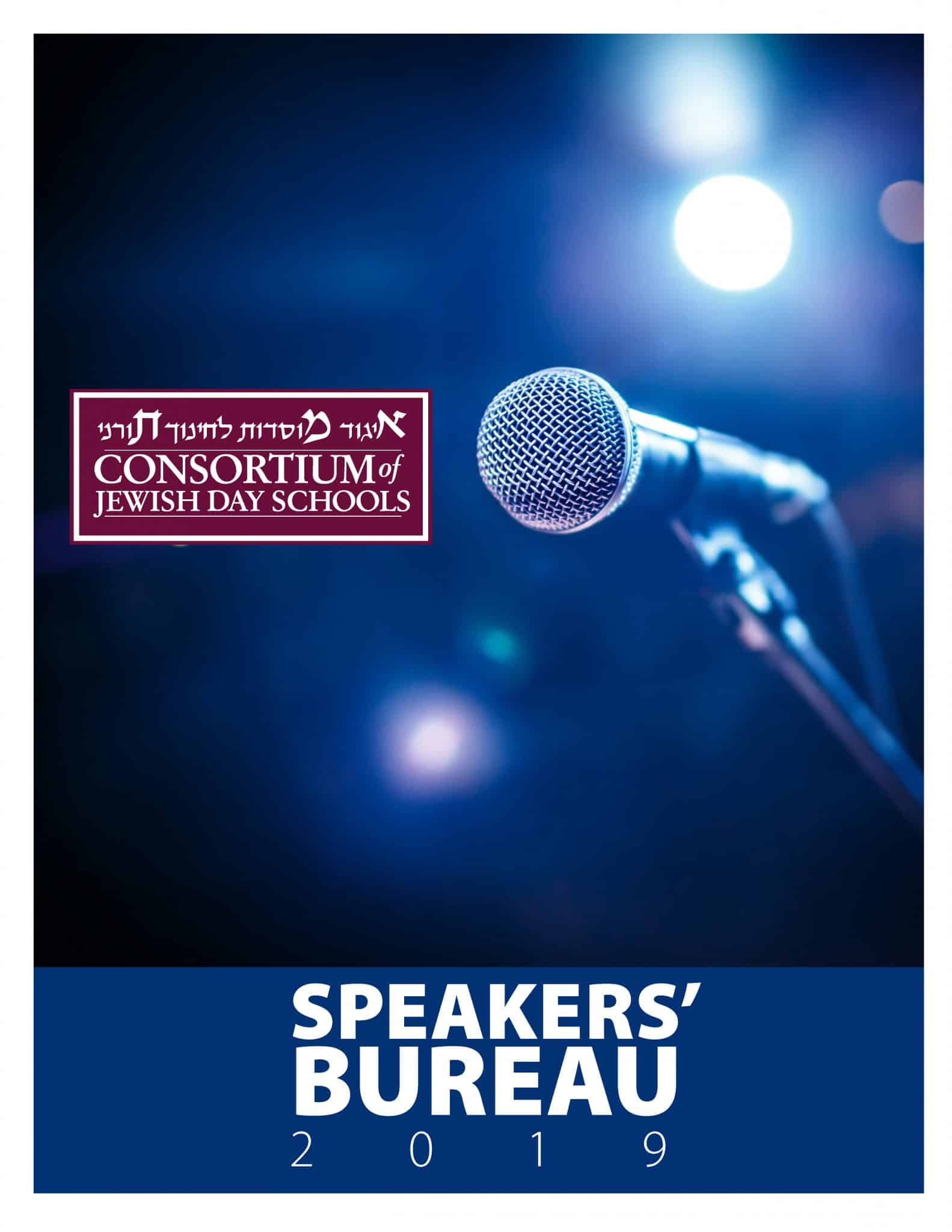 A Special Network for Special Educators!
Specialized School Networks
Individual groups of educators require specialized support directed toward their needs. CoJDS maintains two peer councils focused on the challenges and opportunities of each group.
Small communities:
CoJDS has taken a special interest in the perpetuation of Jewish life in smaller communities through support of the local day schools. For too long individual schools in these communities have been operating as if on lone islands separated from each other. Our goal is to unite the efforts of the schools as a unified force which will be much stronger than the sum of its parts. Services include
Small communities conferences
Small community advocacy
Judaic teachers initiative
Distance learning initiative
E-mail group collaboration
Read more about our Specialized School Networks »
For more information about the JDS Council for Smaller Communities please contact Rabbi Hillel Adler at: hadler@cojds.org.
For more information about the General Studies Principals Council please contact Mrs. Temima Feldman at: tfeldman@cojds.org.
Professional Development: Our master educators can bring out the best in your staff!