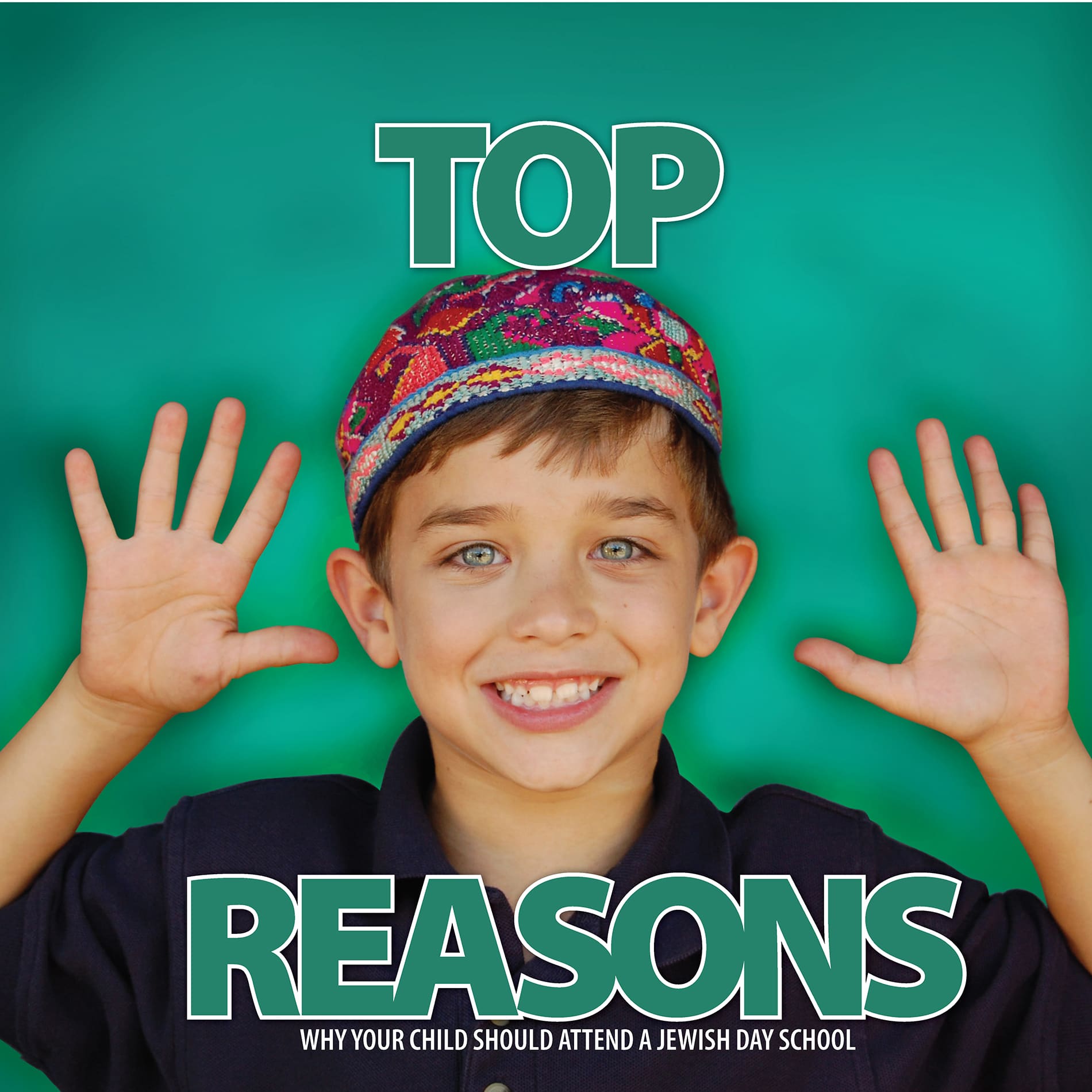 Training the Leaders of Tomorrow - Today!
CoJDS is dedicated to increasing enrollment in Jewish day schools. To help schools in this regard, a CoJDS representative will work with your admissions and administrative team to develop a strategy that best suits the individual needs of your school and your local community. Recruitment of new students and retention of current students will be targeted using several tactical tools:
 Development  of parent ambassador groups and training of faculty in the utilization of word-of-mouth marketing to create a positive "buzz" about your school
Tuition Bridge: CoJDS utilizes a unique targeted system of scholarship funds to secure the registration of students.
Marketing Consultation: Below cost marketing tools are provided to schools in areas such as social media marketing, strategic marketing plans, custom-made brochures and website assessment.
 An in-depth assessment of the market segments in the community that are likely to provide the greatest growth to the school. Energy will be focused on targeted markets that show the most promise and allow the school the best allocation of resources.
Community building: CoJDs utilizes its diverse network of relationships to maximize community buy-in and cooperation in order to support your recruitment and retention efforts.
Read more about our Enrollment & Marketing Program »
To find out more about the program, please contact Rabbi Hillel Adler at hadler@cojds.org