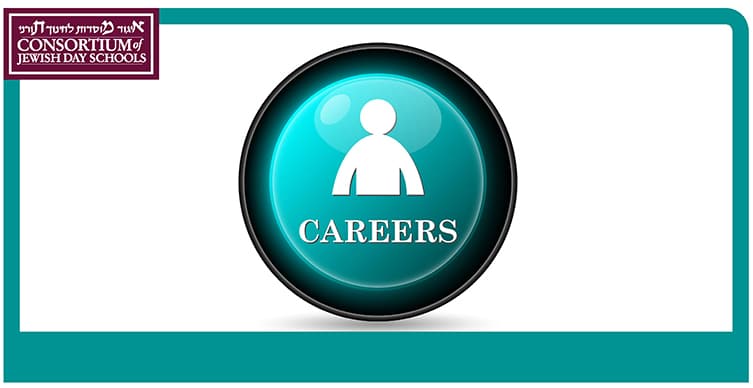 Do you have what it takes to be a school leader?
The Consortium of Jewish Day Schools seeks to fill leadership positions in Jewish Day Schools across the globe. As such, we would love to hear from you if you are an experienced school leader or feel you have what it takes to succeed in such a role. Specifically, we would like to add you to the pool of candidates we consider when referring candidates to schools seeking to fill leadership positions. We are always looking to help schools find excellent candidates to fulfill the roles of Head of School, Principal, Assistant Principal, Executive Director, or similar leadership positions.
In the form below, we will ask about your work experience and other relevant information. You will also be required to upload your resume in PDF format and to provide a recent headshot photo of yourself.
Please note the form below is only for those seeking leadership positions such as those described above (Head of School, Principal, etc.) or like those available on our featured job page. For all other positions (e.g., teacher, curriculum coordinator, etc.) kindly see our Apploi page.
To clarify, this is not a form to apply for a specific position but rather to be added to a list of candidates we can draw upon when we become aware of a leadership position that appears to be a good fit between yourself and a particular school.
All submissions are confidential. If you have any questions related to this page, please contact sbaron@cojds.org.