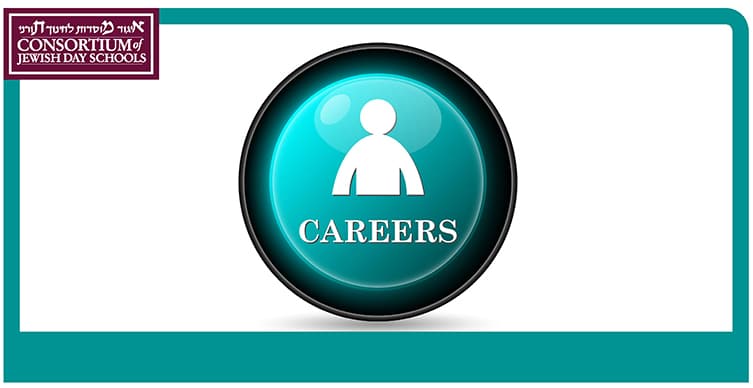 Is your school looking to fill a leadership position?
The Consortium of Jewish Day Schools helps Jewish Day Schools across the globe fill leadership positions. Please use the form below to describe the position your school needs to fill.
This form is only for schools seeking to fill leadership positions such as Head of School, Principal, Assistant Principal, Executive Director, or similar leadership positions (see on our featured job page for examples). For all other job postings (e.g., teacher, curriculum coordinator, etc.) please see our Apploi page.
If you have any questions related to this page, please contact sbaron@cojds.org.